BMW X5 xDrive35d Performance
To ensure full compliance with the demanding emission standards in California and other US states, BMW uses SCR technology to reduce nitric oxides (NOX), enabling nationwide introduction of BMW Advanced Diesel with BluePerformance as a 50-state model (BIN5). At the 2008 NAIAS, BMW is presenting this 265-hp high-performance diesel engine in both the BMW X5 xDrive35d and the BMW 335d. BMW Advanced Diesel technology is being introduced into the US market in the form of the 3.0-liter inline-six featuring Variable Twin Turbo Technology - an engine widely acknowledged as the unchallenged benchmark for sporting performance, motoring refinement and superior efficiency in other markets around the world. The wide availability of these vehicles marks a significant milestone in the BMW EfficientDynamics strategy, which seeks to offer customers in automobile markets around the world maximum driving pleasure with minimum fuel consumption and emissions.

Successfully meeting the strict exhaust emissions requirements of the North American automobile market, BMW Advanced Diesel - slated to hit US roadways in November 2008 - will be available in all 50 states. BMW X5 xDrive35d BluePerformance and the BMW 335d BluePerformance mark the entering of a new era in the company's mission to deliver ultimate driving machines that combine superior performance with exemplary fuel economy, as the BMW Group debuted two vehicle models equipped with the BMW Advanced Diesel with BluePerformance at the 2008 North American International Auto Show (NAIAS) in Detroit.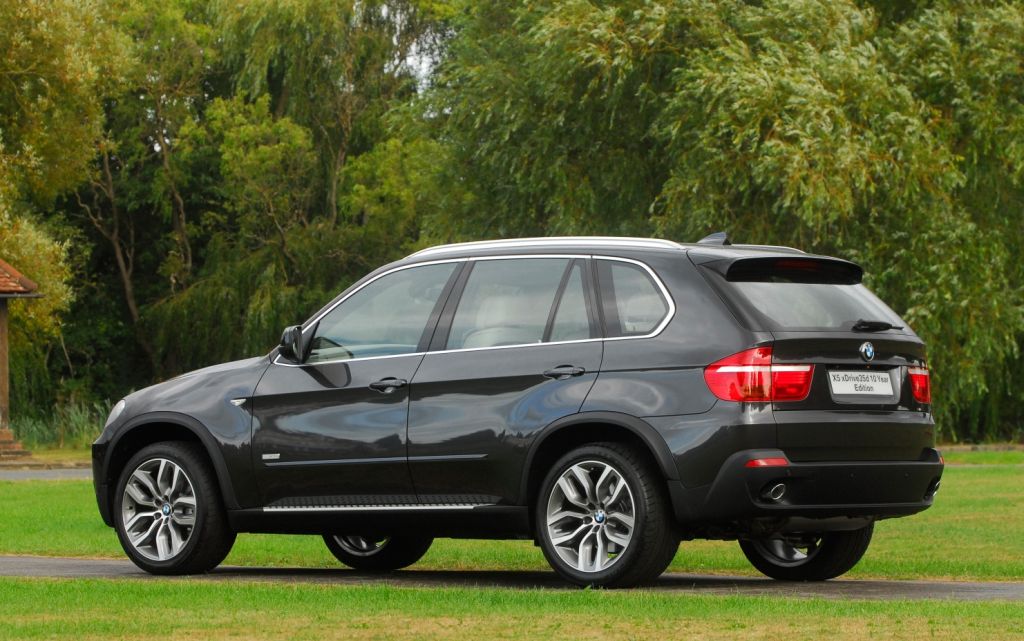 BMW X5 xDrive35d Performance
BMW X5 xDrive35d Performance
BMW X5 xDrive35d Performance
BMW X5 xDrive35d Performance
BMW X5 xDrive35d Performance
BMW X5 xDrive35d Performance Interior
BMW X5 xDrive35d Performance Interior
BMW X5 xDrive35d Performance Engine